Brown Derby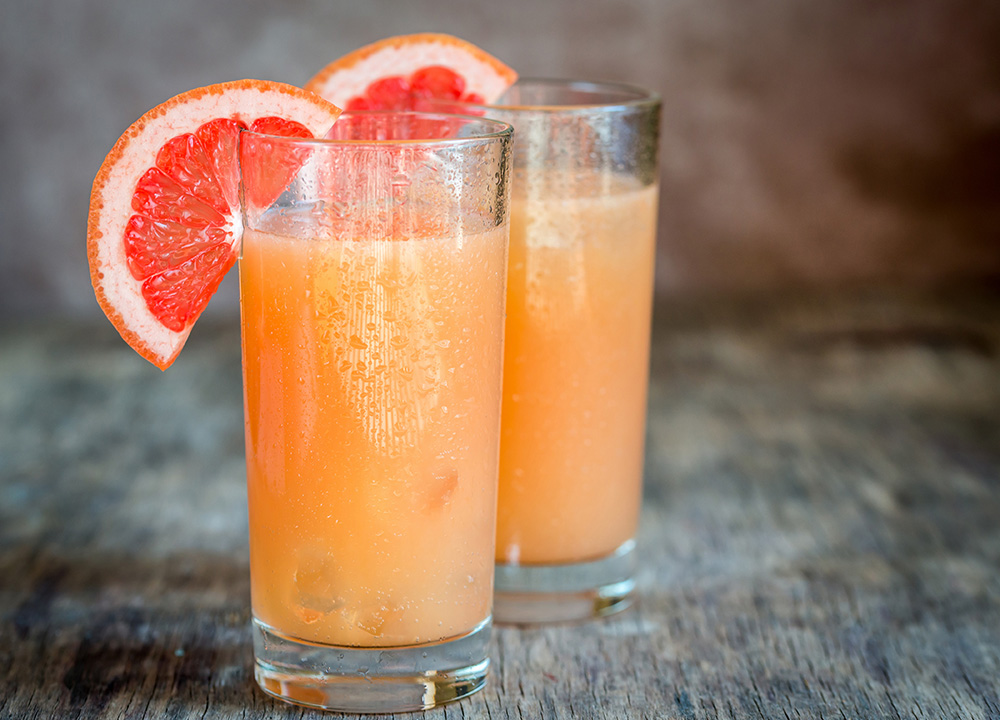 Named for the restaurants that were a centerpiece of mid-20th century LA, the Brown Derby cocktail has become a familiar mix at bars across the country.
Ingredients
2 oz. Fremont Mischief Whiskey
1 oz. grapefruit juice
½ oz. rich honey syrup (made from equal parts water and honey brought to a simmer and cooled)
Garnish: grapefruit slice
Tools: Shaker, strainer
Procedures
Shake ingredients with ice until chilled, then strain into a chilled glass.
Garnish with sliced grapefruit.