Events
Feb 12-15Celebrate the love of family, friends, sweethearts, gal pals, and whiskey! We will have special activities, unique cocktails, food specials, and limited-release whiskey tastings
Read More »
Location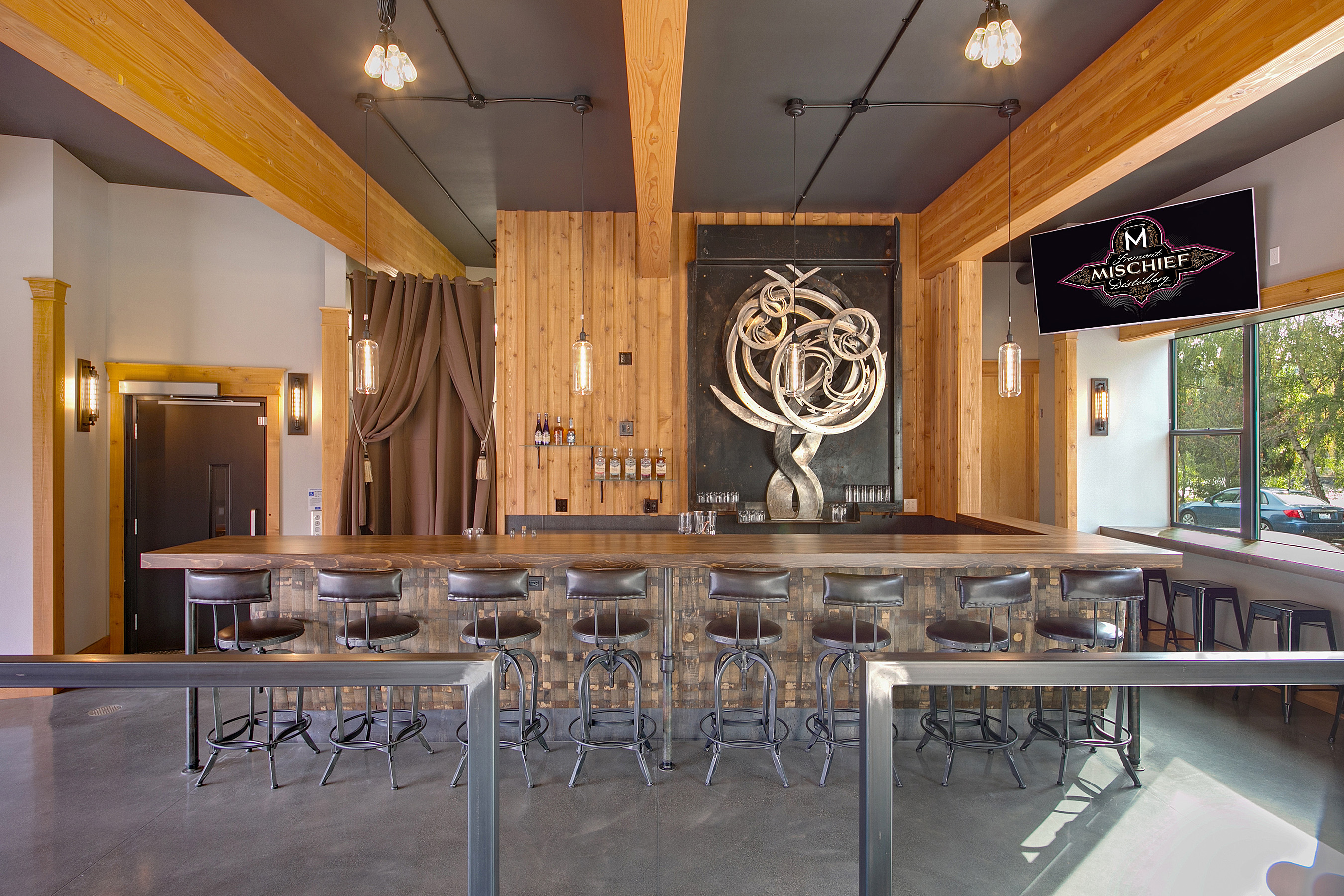 Did you know that Fremont Mischief Distillery is a great place to host your wedding, rehearsal dinner or corporate event? Located just outside the "center of the universe," but still in the heart of Fremont, our distillery is a hidden gem. Just across the street from the canal along the Burke-Gilman Trail, our courtyard can hold 200-400 people and is the perfect canvas for any special gathering. For more information about availability and rental pricing, contact our office at 206-632-0957.
About the Venue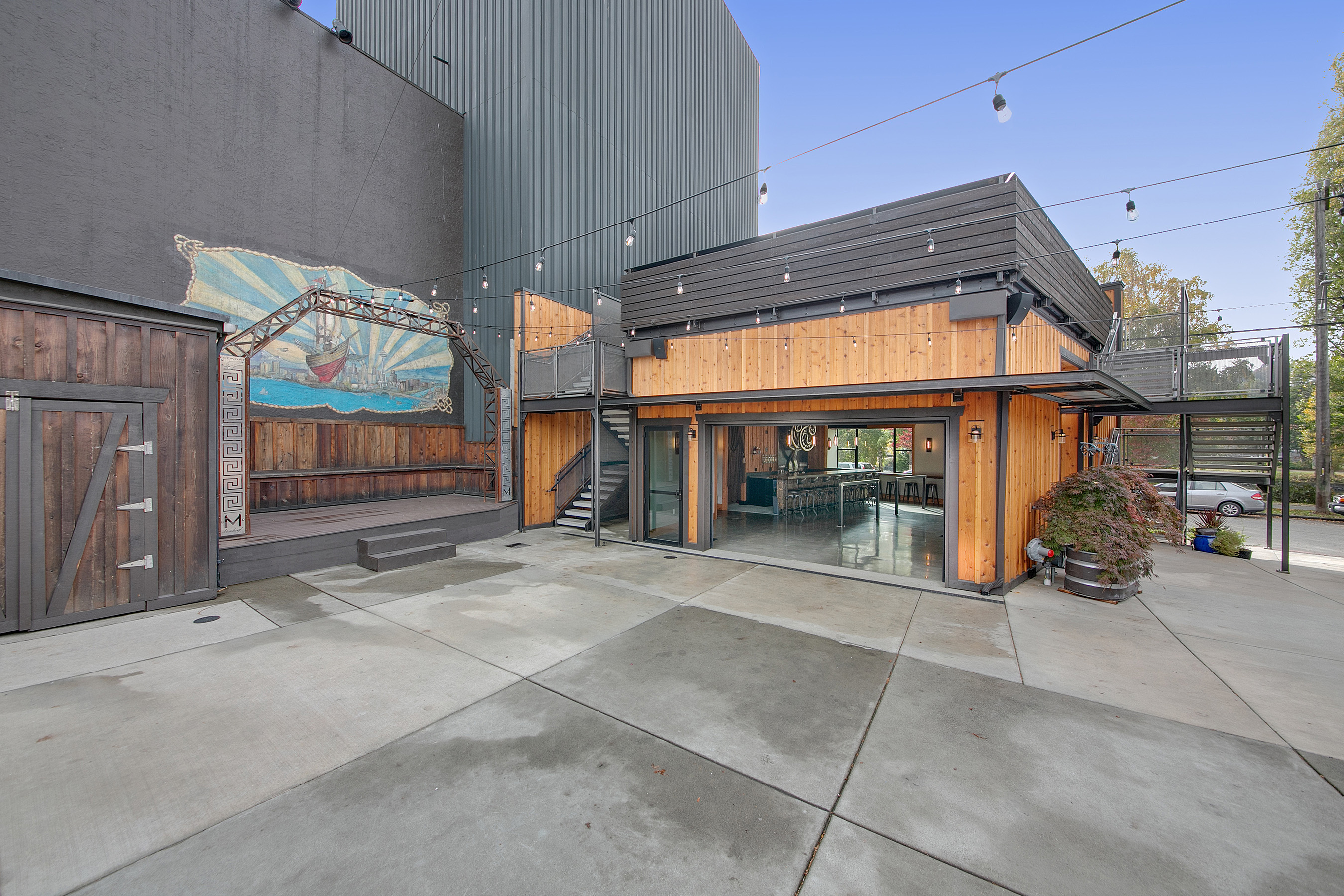 Fremont Mischief Distillery offers a unique and versatile space to fit your event needs. With a mix of vintage charm and modern craftsmanship, Fremont Mischief is ideal for every event ranging from birthday parties, weddings, corporate events, and more. Our outdoor courtyard is spacious enough to match your necessary layout, be it dining space, a dance floor, or seating for a ceremony- complete with a stage! And we now have our new indoor restaurant and rooftop terrace space available for booking as well!
Capacity: Our space is very versatile, thus capacity ranges quite a bit depending on your event
How to Book an Event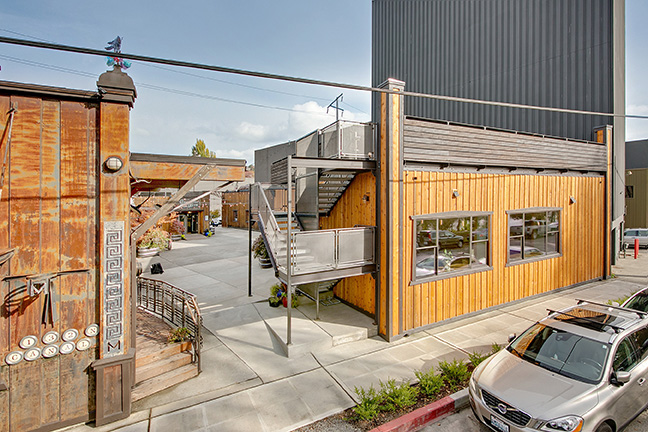 For more information on rates, availability, and more contact us.
Catering
So you're thinking about having an event? Wedding, birthday party, corporate event maybe? We couldn't be more excited for you and happy to help you along the way! In doing so, we want to give you the names of our favorite caterers we love working with and hope you will love too. Feel free to use this as your starting point and to reach out to them directly. We are happy to answer any questions we have as well.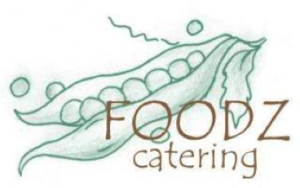 Foodz Catering | 206.297.9634 | Send them an email | Website

"Founded in 1997, Foodz' team of culinary artists provides a diversity of globally-inspired menus, arranged in tastefully elegant presentations. Our Executive Chef's global culinary background provides an unparalleled depth for sophisticated or casual menu planning and presentation, with a focus on current, innovative, and high flavor profiles. No matter what your event or celebration may be, the staff, service, and menus of Foodz Catering will transform it into an occasion you will always remember with a special smile."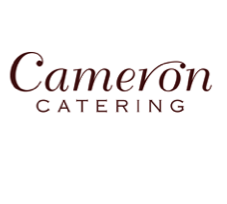 Cameron Catering | 206.781.8149 | Website
"Fresh, local ingredients infused with flavors from around the globe. Innovative seasonal menus. All lovingly prepared to our chefs' exacting specifications, then presented with artistic flair and style.
We're committed to more than food, too. Sustainability and stewardship have been cornerstones of our business from the day we opened our doors.
Cameron Catering can help you create intimate celebrations, fundraisers, corporate events, and more. We've worked with everyone from our neighbors to international charity foundations, and we're ready to work with you."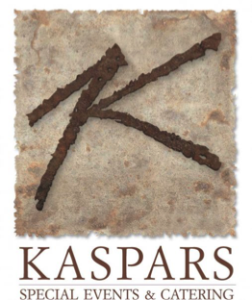 Kaspars Special Events & Catering | 206.298.0123 | Send them an email | Website
"Kaspars offers full event catering services in Seattle and Bellevue, as well as other locations throughout western Washington. Kaspars catering services work perfectly in your favorite event space or at our own Seattle venue. Kaspars' team of seasoned experts will put you at ease as they assist with planning and coordinating the many aspects of a truly special event. Our specialists are available to help you with a wide variety of details from menus, venue selection, room set-up and décor, rentals and much more. We are not limited by theme or location; rather we are inspired by your vision. We can help bring your vision to life."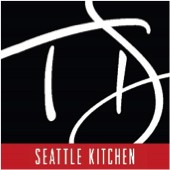 Tom Douglas | 206.734.3203 | send them an email | Website
"Tom Douglas Catering and Events creates unique, culinary-centric affairs with seamless style, gracious service and handmade food that's always prepared to order. Whether cooking for 250 guests at the Palace Ballroom, 1500 guests at the Paramount, or 50 guests at your home, our food always reflects the same quality that all of the Tom Douglas Restaurants are known for."