We invite you to come, relax at our tasting room, and try a sample or enjoy a flight to discover your Mischief. Then, take home a bottle of your favorite to create your own amazing cocktails.
If you're a lover of distilled spirits and interested in more one-on-one time with the experts, you can book a private tasting. Our private tastings are by reservation only and include a whiskey or spirit flight and a cocktail. Click here to book a private tasting.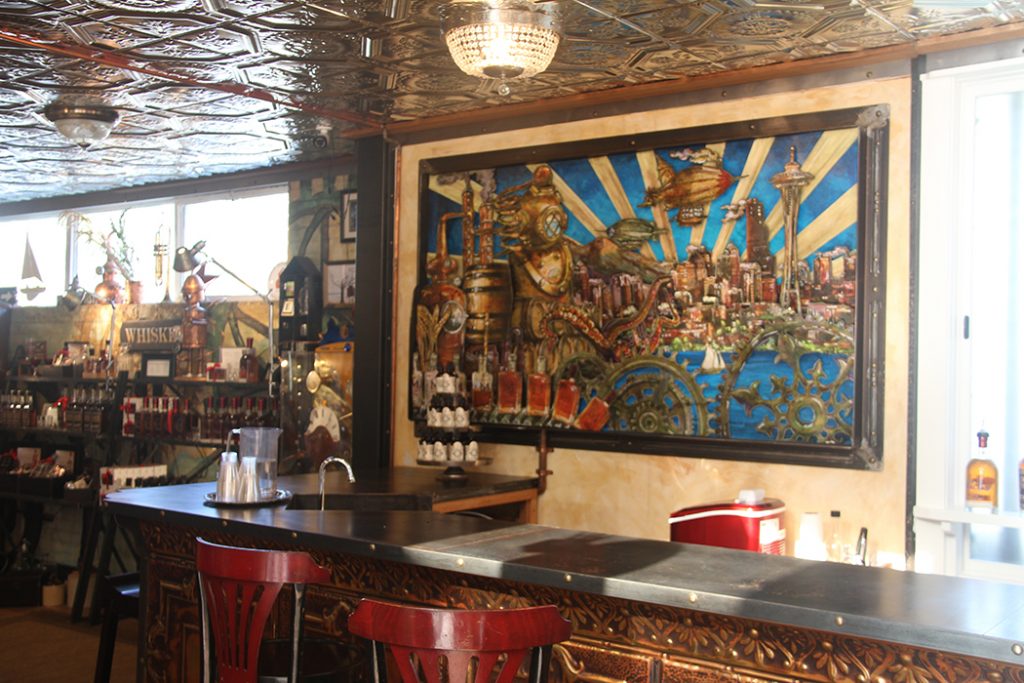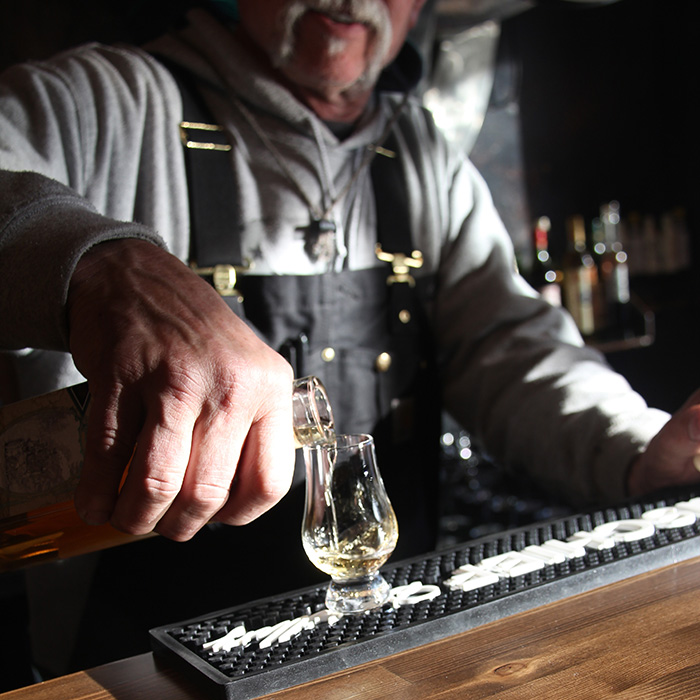 We are located at 132 Canal St., on the Fremont Canal & Burke Gilman Trail in Seattle's historic Fremont neighborhood.
TASTING ROOM HOURS:
11am to 6pm, Wednesday through Sunday