STORM TOSSED RYE IS BACK FROM IT'S ADVENTURES ON THE BERING SEA!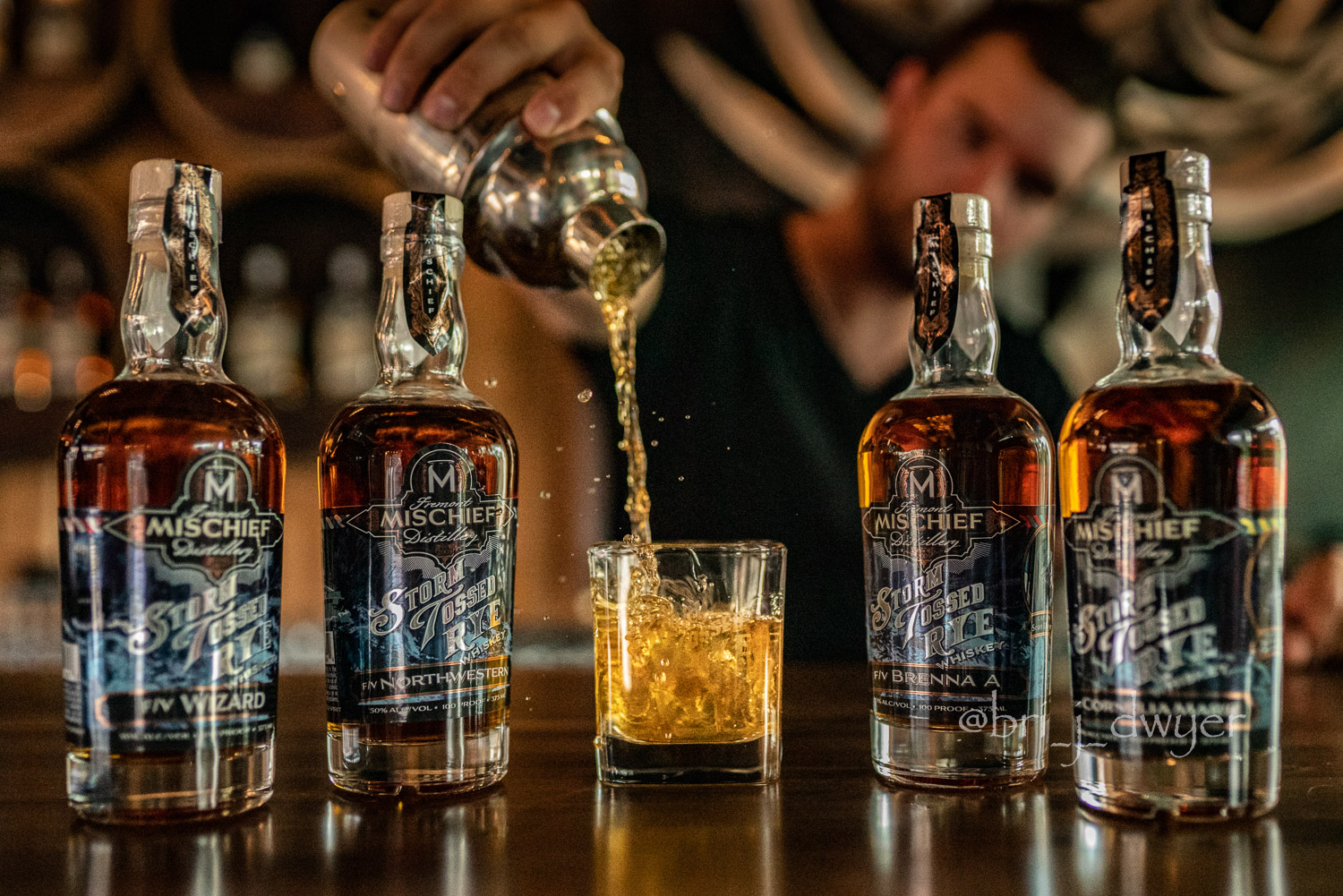 Mischief's Storm Tossed Rye is at the center of a spirited challenge between the Bering Sea's most competitive Captains. Since 2013, Fremont Mischief Distillery has aged identical whiskey in identical barrels on the boats while these salty Captains fish for elusive King Crab. When the barrels returned from their adventures on the rough Bering Sea, Mischief distillers were astounded. Each whiskey had a radically different aroma and flavor. Waves, temperature, barometric pressure, even where the barrels are in the ship contribute to each whiskey's unique flavor. We think you'll be amazed at the differences in these four uniquely aged Storm Tossed Rye whiskeys too.
Come by the Tasting Room and compare them all!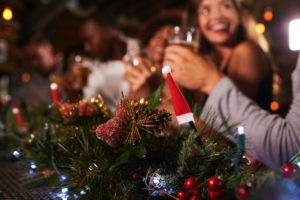 Keep Mischief in mind for all your event/party needs, including Christmas! We have just the right space for your event – from small groups up to 400 people, wedding and birthday celebrations, team building or small team meetings, and company parties.
Read More »
Shake up the latest cocktails made with Mischief!