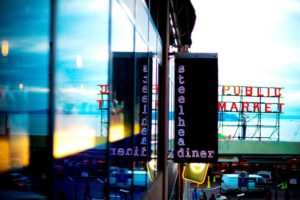 Steelhead Diner presents a Spring Time Soirée featuring Fremont Mischief spirits. We invite you to join our own Derick Lewis, Steelhead Diner Chef, Anthony Polizzi,
Read More »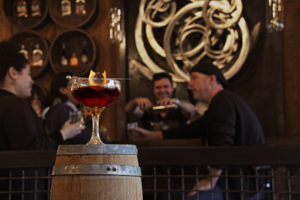 Join us at Mischief on Canal for craft cocktails and small bites starting March 1st. We are celebrating our opening just in time for Seattle
Read More »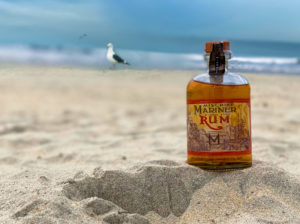 Imagine yourself on a nice warm beach, with a cool ocean breeze and warm sand between your toes. That is the flavor you will be
Read More »
Shake up the latest cocktails made with Mischief!