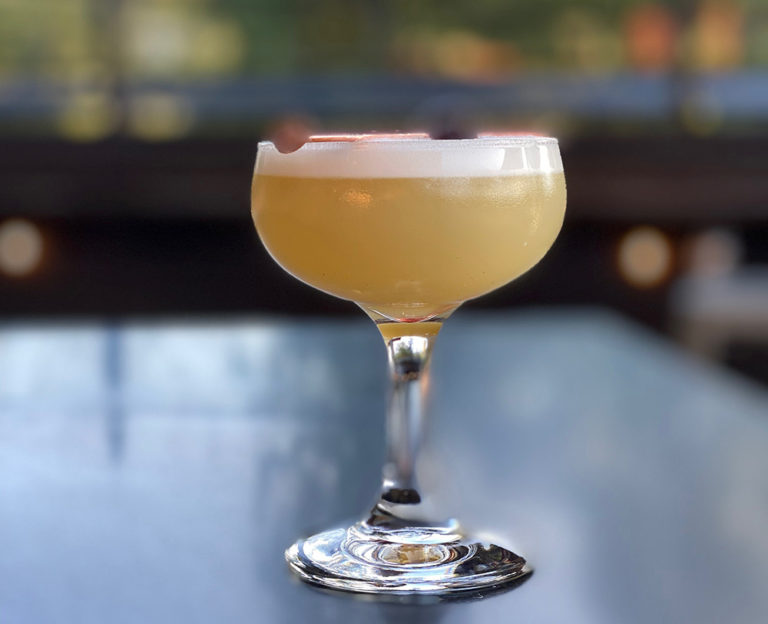 Elevate your at home cocktails and learn how to make a Whiskey Sour with Mischief on Canal's bar manager, James Decker using Fremont Mischief's new Canal Street Bourbon. Only available at Fremont Mischief Distillery.
Read More »
Tasting Room HOURS:
We are open! We are limiting the number of customers inside, but we have patio seating for tastings! 
Tastings and Bottle Sales:
Wed – Sun: 11am – 6pm
Mischief on Canal SUMMER HOURS
Craft Cocktail Bar:
Thurs – Fri: 4 – 9pm
Sat: 2 – 9pm
Sun: 2 – 7pm
Sign up for our Newsletter
Stay up to date on the latest Mischief, and get new cocktail recipes.
Stock up on Hand & Surface Sanitizer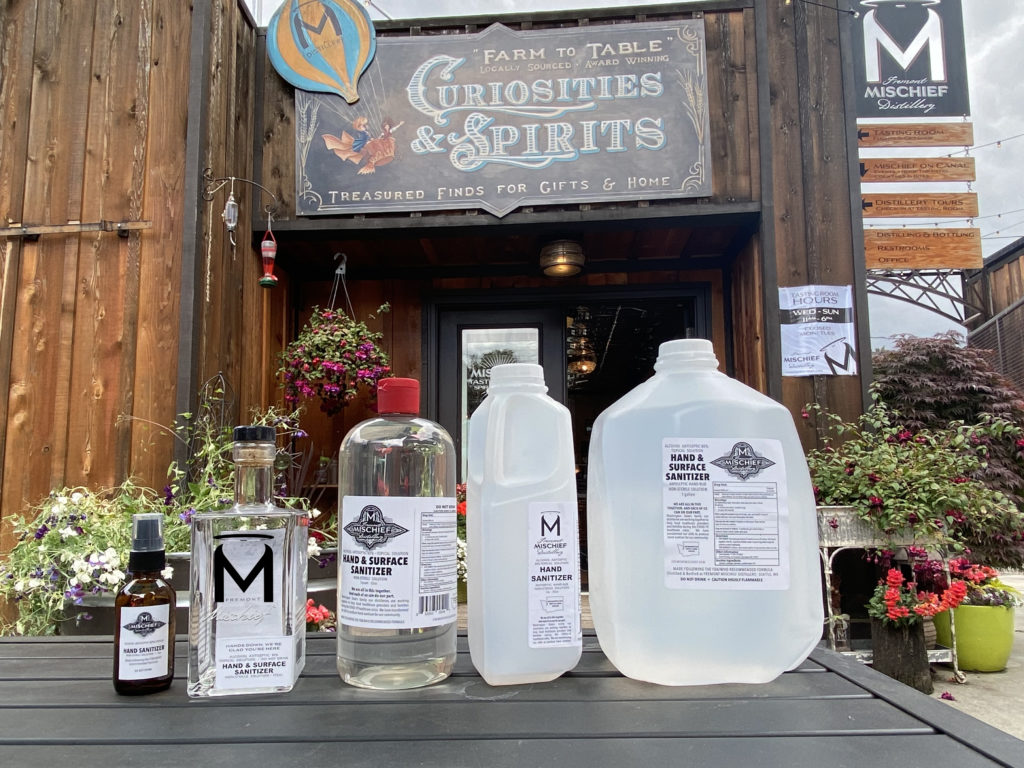 Fremont Mischief Distillery has joined with the Washington Distillers Guild to make hand-sanitizer for personal and industrial use. With a nationwide shortage, your local WA Distillers are making up the difference so hospitals, childcare facilities, first responders and others get the hand-sanitizer they need.
At Mischief, we are happy with our role and grateful to join with other distillers to keep first responders & our community safe. 
• Personal 13oz size ($14)
• 1 gallon ($50)
• 5 gallon bucket ($260)
• Case: 24-32oz bottles  ($330)
If you need larger quantities of hand sanitizer,  call us at 206-632-0957 and ask for Patti, or fill out this form: