Want some Mischief shipped to your door??
You can get Mischief Spirits shipped to you in selected States through Great American Craft Spirits.
Alaska
Arizona
California
Colorado
Connecticut
District of Columbia
Florida
Hawaii
Idaho
Indiana
Maine
Missouri
Nebraska
New Mexico
New York
North Carolina
Ohio
Oregon
South Carolina
Vermont
Virginia
Washington
Click on bottles below to start shopping!
Live in Washington State?
Come by the distillery and check out the Curiosities Shop and Tasting Room. We have the best selection of Mischief and you can taste what's new, get recipes and have a cocktail (or two). We have lots of fun gifts as well.
HOURS
Wednesday – Friday: 12pm – 6pm
Saturday: 11am – 6pm
Sunday: 11am – 5pm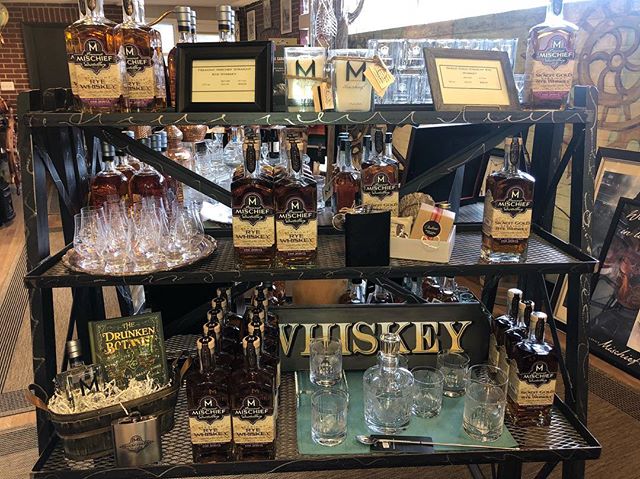 If you are in Washington State, there are lots of options to find some Mischief!
Most of these stores carry Mischief:
Total Wine
Fred Meyers
BevMo
Haggen 
Full list coming soon.
Subscribe to Our Newsletter