Enter Captain Keith Colburn's Dutch Harbor Adventure RAFFLE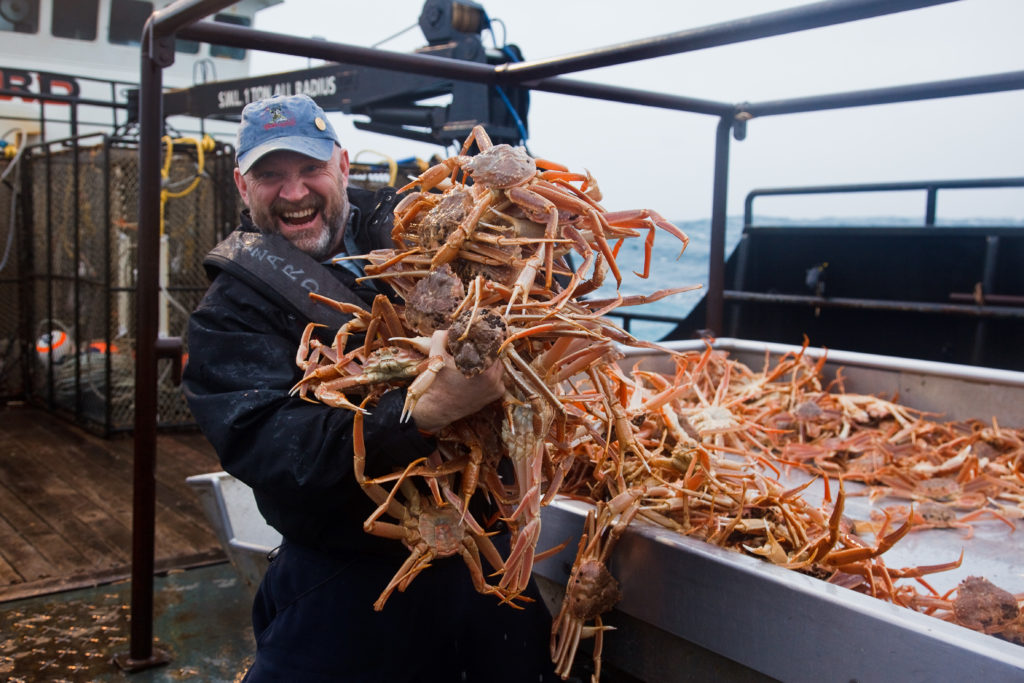 For $25 enter to win a two night stay at the Grand Aleutian in Dutch Harbor for you and a friend. Captain Keith will host you and give you a tour of the Wizard! Travel from Seattle to Dutch Harbor included.
Choose from nights of Oct 10-11, 2019 or Jan 10-11, 2020. Must be 21 years of age to enter.