Sip Northwest: Best of 2012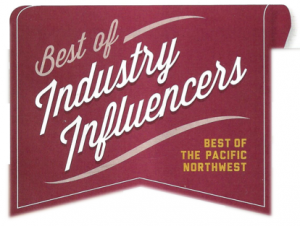 Best of Industry Influencers: Mike Sherlock, Fremont Mischief Distillery.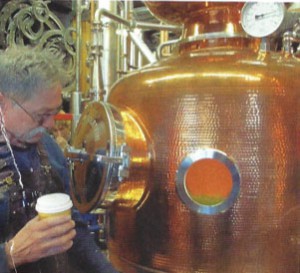 It would be hard to find a more archetypical Seattleite then Mike Sherlock. For almost 30 years, Sherlock fished for salmon in Bristol Bay and for crab in the Bering Sea. He also owned a shipyard near Gasworks Park that built and outfitted everything from skiffs to factory trawlers, and he still runs a houseboat business in Ballard that constructs floating arts and craft-style residences. But it's the latest addition to the resume of this quintessential Northwest resident that underscores a new and growing direction in the region: Mike Sherlock makes whiskey.