Taking Reservations for Holiday Parties NOW!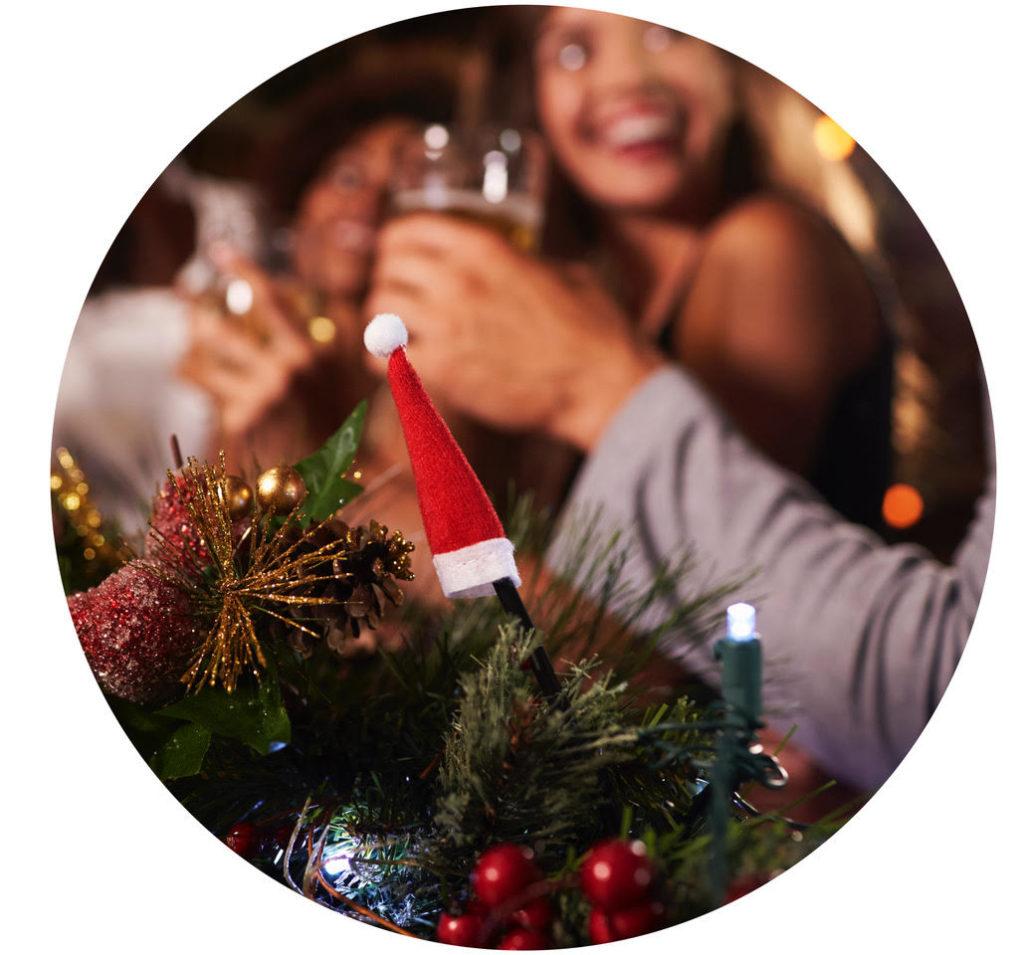 Keep Mischief in mind for all your event/party needs, including Christmas!  We have just the right space for your event – from small groups up to 400 people, wedding and birthday celebrations, team building or small team meetings, and company parties.
For more information about having your next event at Mischief please send inquiries to info@fremontmischief.com. We can't wait to help you celebrate!