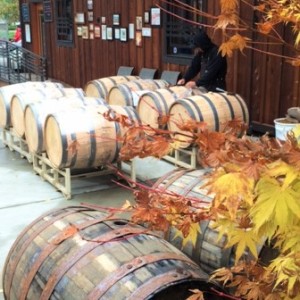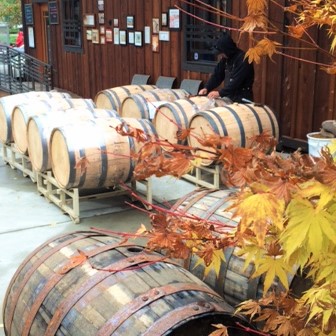 It's Barreling Day here at Fremont Mischief. What does that mean?
Today our young whiskey (AKA "white dog") moves onto its next phase in life – the aging process, where this clear spirit finds a new dark and cozy home in a beautifully charred new American Oak barrel.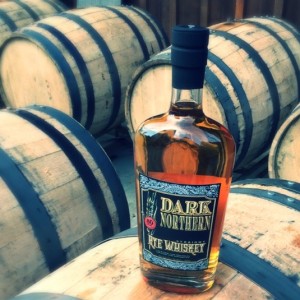 People find their true personalities over time, a product of our nature and our surroundings. Same goes for whiskey. While each barrel is created in the same way, each is one of a kind.
Today we barrel up our Dark Northern Rye Whiskey. It's our latest edition here at Fremont Mischief and it is mighty good. Just ask us – we all agree!
Each barrel is tended to like crops on a farm, being monitored for flavor and picked for bottling at just the right time. Dark Northern is single cask bottled – slight variations from barrel to barrel mean that each bottle is unique and singularly amazing in its own way.