We had a beautiful day & fabulous music by Septimus energized everyone at Fremont Mischief's fundraiser Saturday May 20th. Captains, owners, fans & supporters, you have our heartfelt thanks!…we together raised $20,085 in donations.
We want to call out Doug Dixon for very special thanks! With Dan Wood assisting – your amazing auctioneering skills raised $9,900 while keeping us all well entertained!
Here is the current tally for Captains, Casks & Cocktails fundraising challenge:
Captain Casey & Captain Josh & crew supporting Cornelia Marie Cares: $6,035
Captain Sean & crew supporting ALS Development Therapy: $5,330
Captain Sig, Mandy, Nick & Crew supporting Sea Scouts: $5,305
Captain Keith/ Wizard supporting Seattle Fishermans' Memorial: $3,415.
Congratulations! and thank you!
We want to say the notes supporters & fans wrote when they signed the barrels were touching, funny and personal – Captains, you and your crews have become family to us all. -Mike & Patti and the Mischief Crew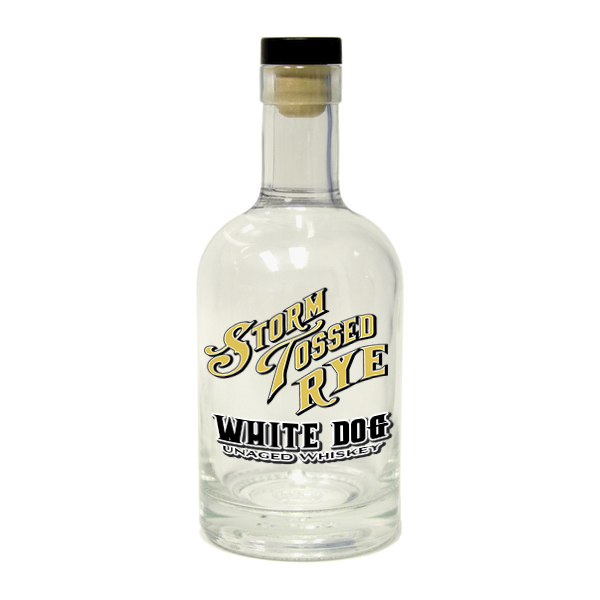 ---
Missed the Captains, Casks & Cocktails party? You can still join the fun! You can still contribute to help 'fill your favorite Captain's barrel'. All the proceeds from your donation will go to the Captain's charity. Your tax deductable donation to the captain's barrel also gets you these perks!
15% Discount off your first Storm Tossed2 purchase.
30 day advance notice of the release, to be first in line to purchase.
Free Distillery tour for 2 (book tour by phone only.)
Photos courtesy of Jeff Pond Photos
[vc_gallery type="image_grid" images="3739,3743,3736,3730,3735,3731,3729,3738,3741,3740,3732,3744,3742,3737″ img_size="medium"]