We caught up with Deadliest Catch's Captains Josh, Casey and Sean earlier this week. They recently returned from Tampa, FL, a Country Music fest & Fundraiser for Angelus House. The Captains brought along their Storm Tossed Rye Whiskey & King Crab for the Live Auction.
We're happy to report Tim McGraw made the winning bid $5000! – worth every sip, savor and dollar raised for Angulus House, a great cause.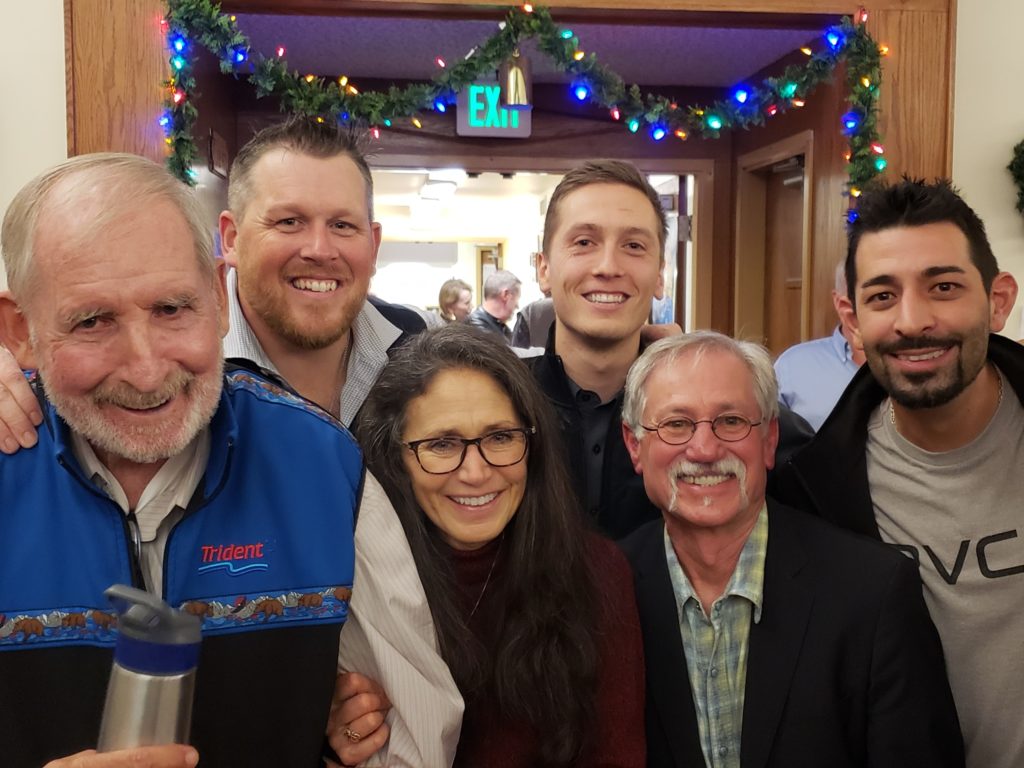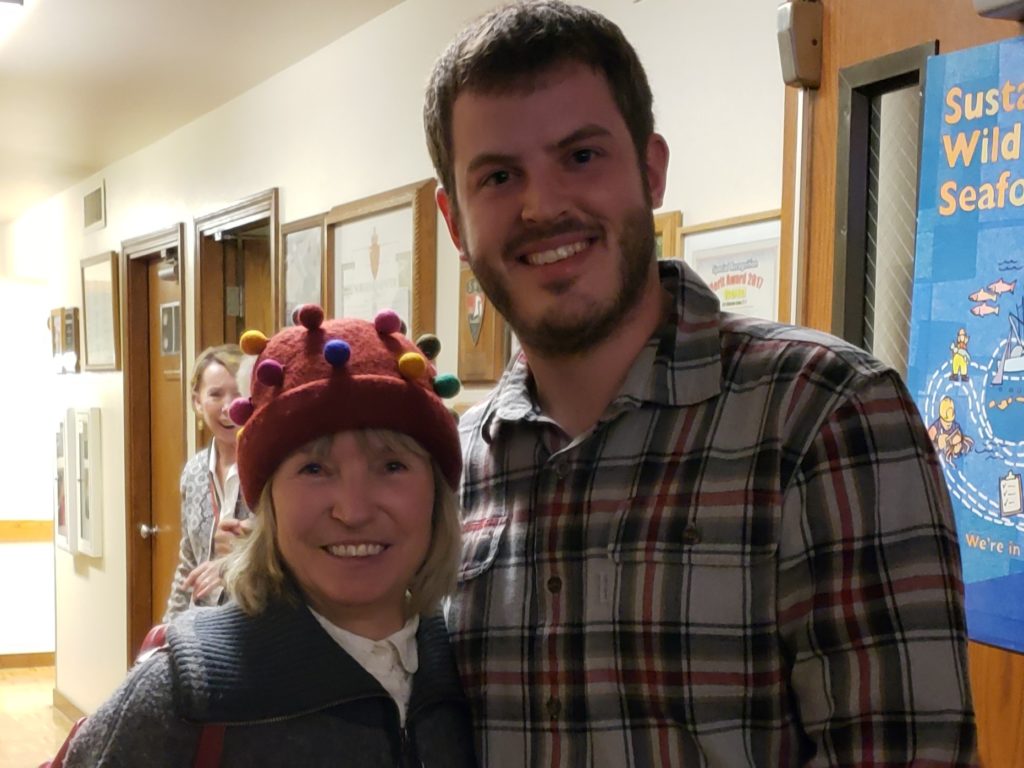 Get Your Storm Tossed Rye
You can get your own Storm Tossed Rye Whiskey delivered direct to your door in time for the Holidays: Here are three ways to get yours:
At the Distillery
And, in the Tasting Room and Gift Shop at Fremont Mischief Distillery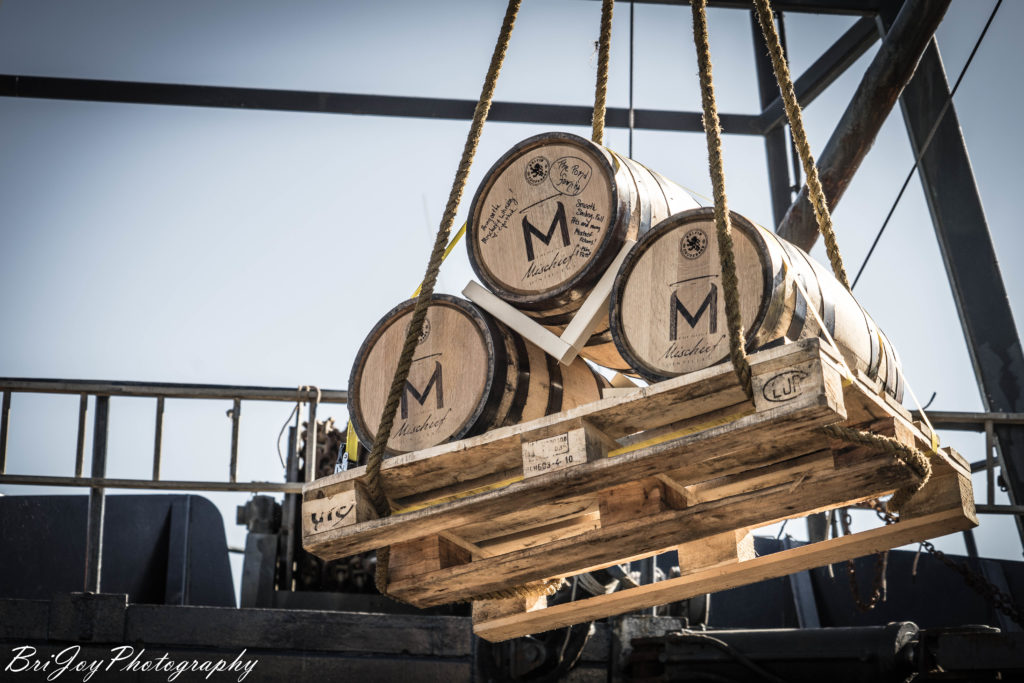 Great American Craft Spirits
(in 18 States). Special offers for the holidays!
BigFish Spirits
Download the BigFish app or call today: 800-867-7704 (Illinois & very soon in surrounding states)