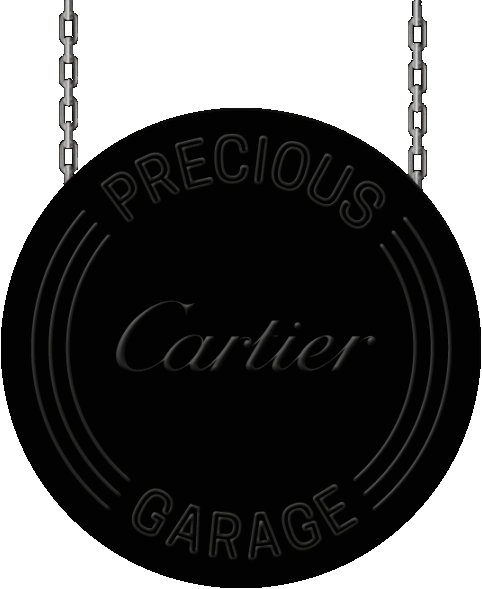 ONE WEEKEND ONLY: Saturday Sep 29, 12 – 5pm & Sunday Sep 30, 12-3pm
Precious Garage — was created by New York- based artist Desi Santiago, who is known for installations influenced by the worlds of fashion and nightlife.
The industrial setting showcases the latest pieces from the Juste un Clou and Écrou de Cartier collections, which take influence from industrial materials such as nails and bolts.
Click here to RSVP for the first ever traveling pop up experience immersing you in the world of Cartier!
Many thanks to Linda M. Bagley for some pics of the event!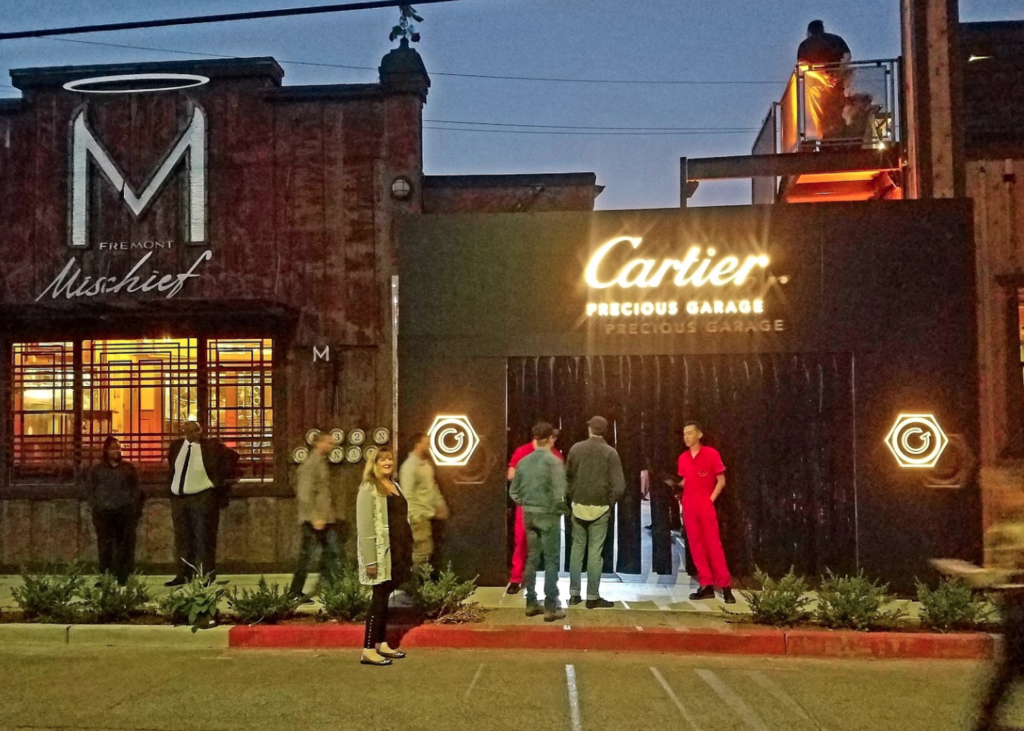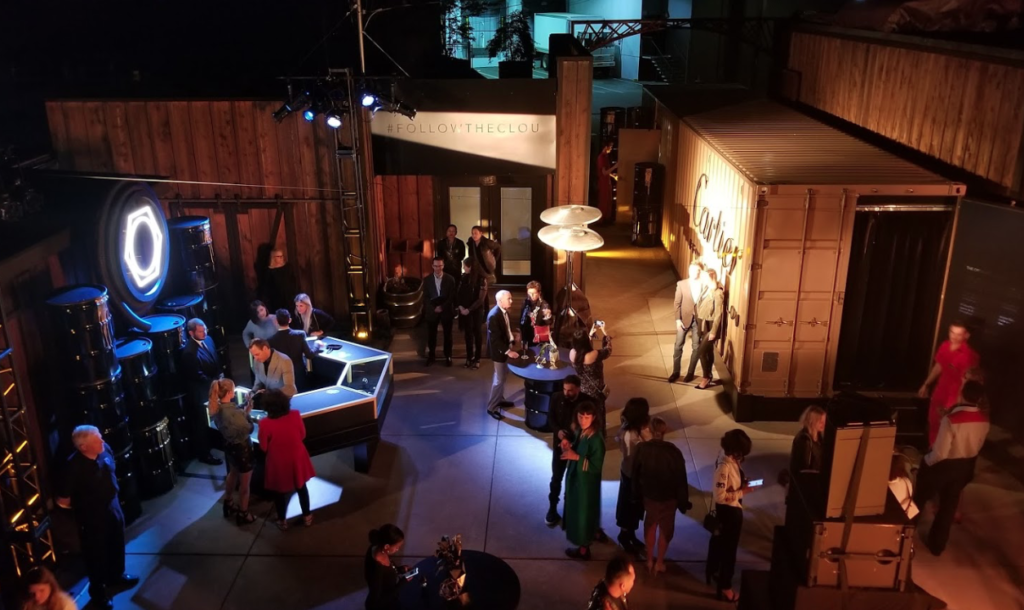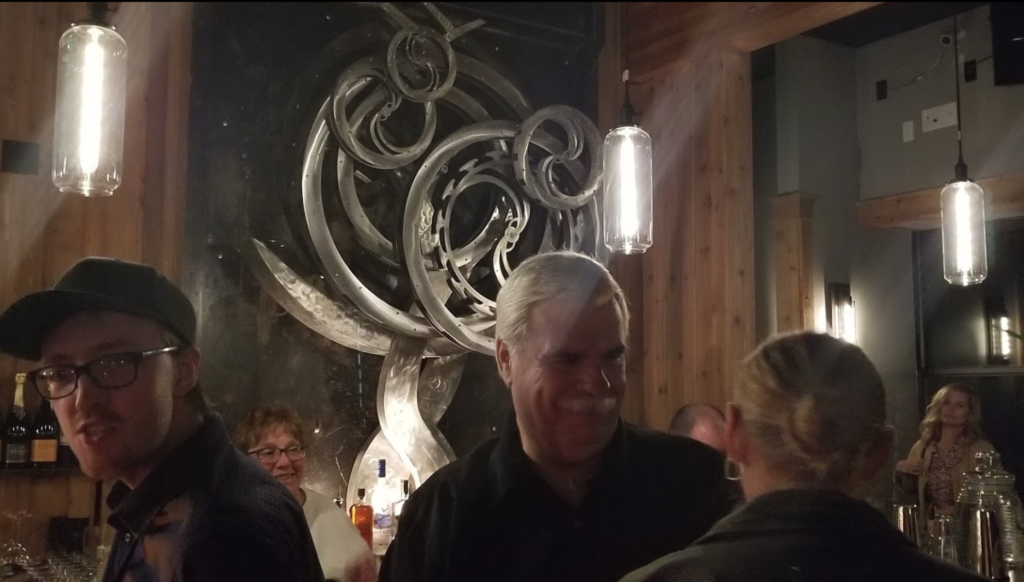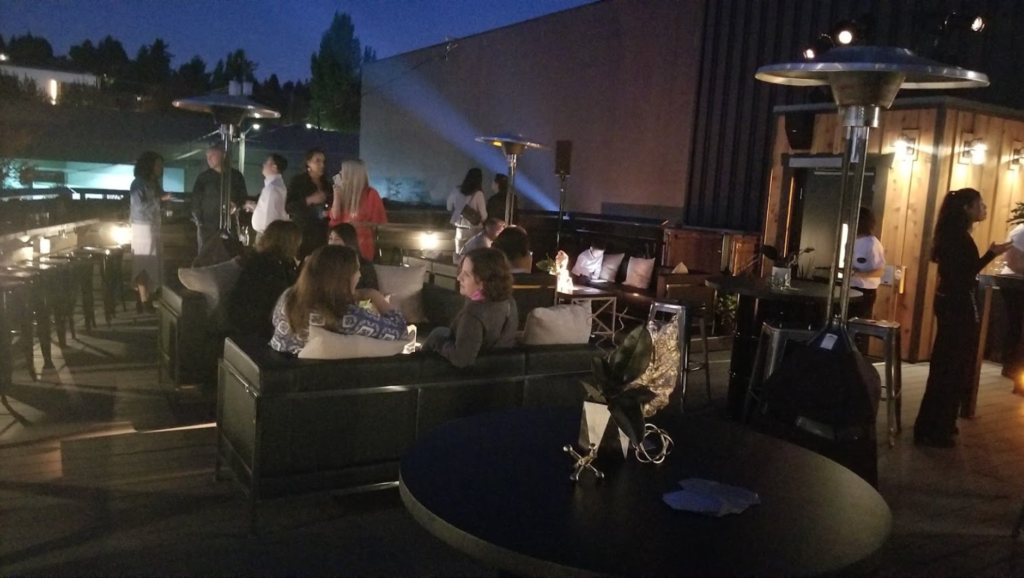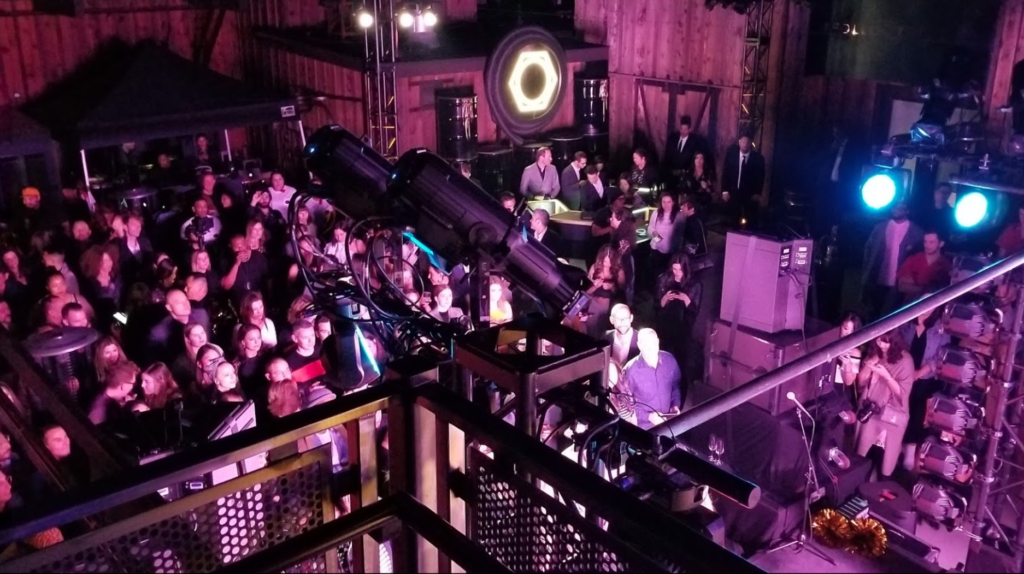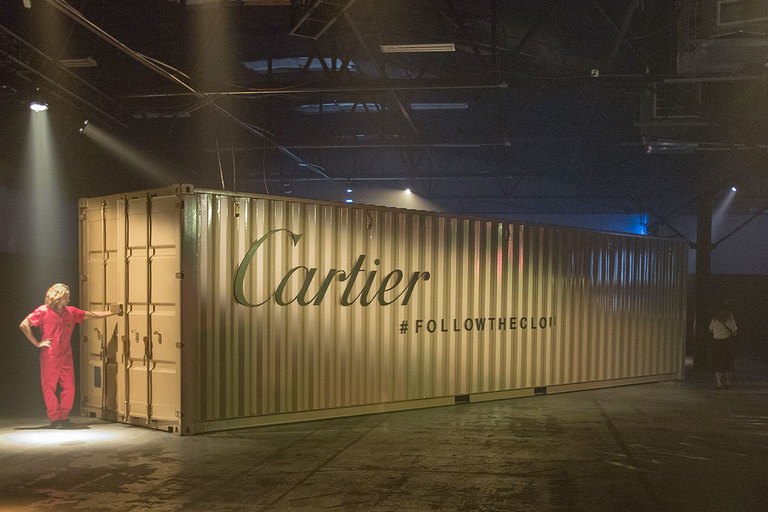 The installation takes place inside a gold shipping container. (Courtesy of Cartier)