September 2018
Mischief on Canal is going to be amazing! The major construction is all done and we are down to the details of installation and finalizing the set up. It is going to be amazing! Here are some preview pictures of the inside, featuring "The Waterwheel" metal sculpture.
 

July 2018
We are getting close to the finish line with our new event space! This month's exciting additions? We now have beautiful cedar siding around the whole building, interior walls are painted, upper deck is laid, and the Courtyard is nearly finished. Ahead of us: A/V system,  interior and exterior lighting, installing the artwork, cocktail bars…we can't wait to share everything with all you Mischief Makers! Look for our completed space in August.
Once completed, we are full speed ahead into wedding season, corporate events, and one of our favorites,  The Greater Seattle Business Association is bringing the fun to Mischief for the 3rd year in a row!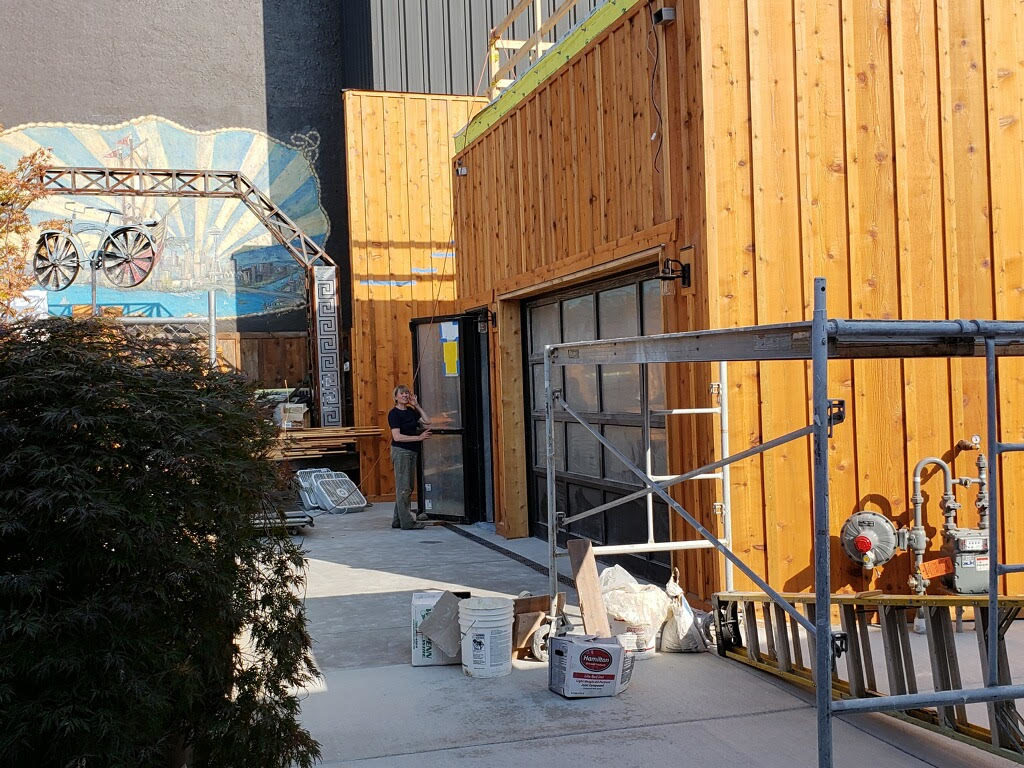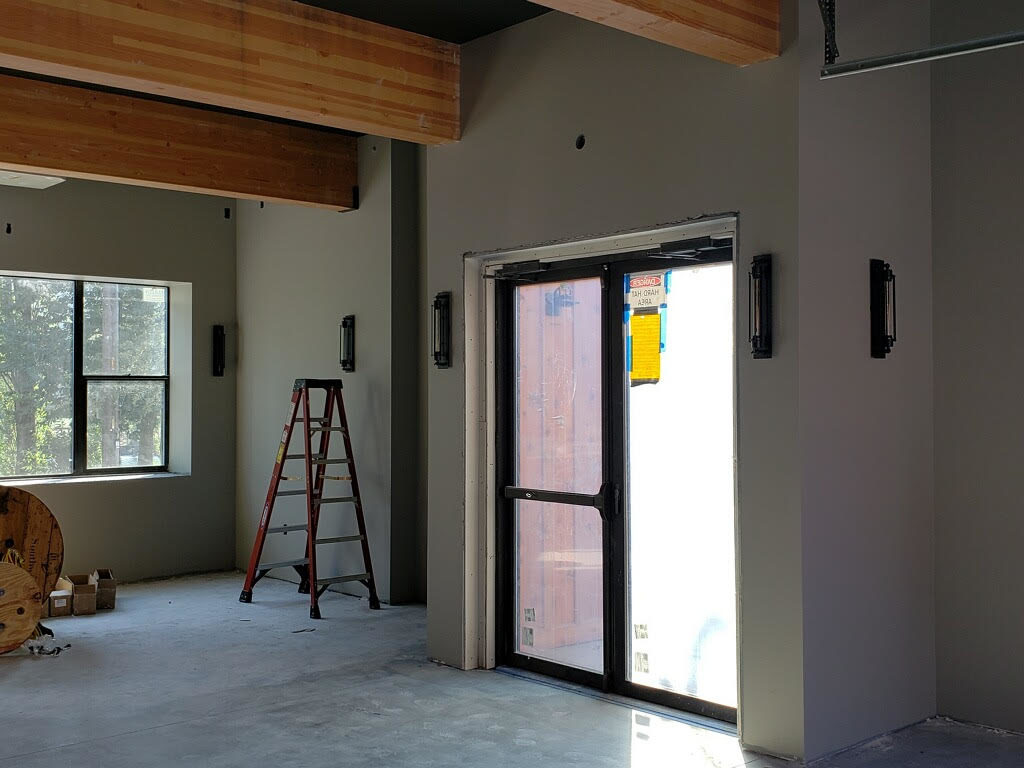 April 2018
Our new events area is well on its way! Over the last month we have put in windows, doors, and a plethora of piping! We will remain open with our normal business hours, Wednesday – Friday from 12-6 p.m., Saturday from 11 a.m. – 6 p.m., and Sunday from 11 a.m. – 5 p.m. We are so excited to share this with all of you, and we can't wait until we are all sipping canal side together from the rooftop deck!