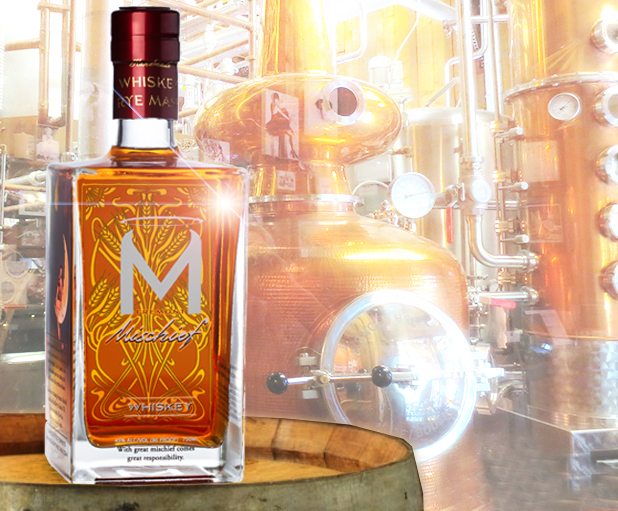 Dive deep into the World of Whiskey and discover how distillers create wonderful and unique flavors in this hands-on seminar on Saturday, April 15 at 12pm.
Led by Fremont Mischief Distillery's  co-owner Patti Bishop and Adam Chumas, longtime Beverage Director at Tom Douglas and whiskey guru at the Hot Stove Society, you'll learn about all the tools in the distiller's palette to create a whiskey's unique flavor: location (terroir & climate) grains, yeast, barreling, aging and more. And, how to discern & appreciate for yourself the aromatics (nose) and palette (flavors) that demonstrate these influences with tastes of several different whiskeys.
Purchase of admission to Seattle Scotch & Beer Fest is required in addition to enrollment in this new seminar. Bonus – this seminar concludes when the doors open to the general public for Seattle Scotch & Beer Fest which means you'll avoid the opening lines and be first to the taps!